Crafting Contagious Word Of Mouth Workbook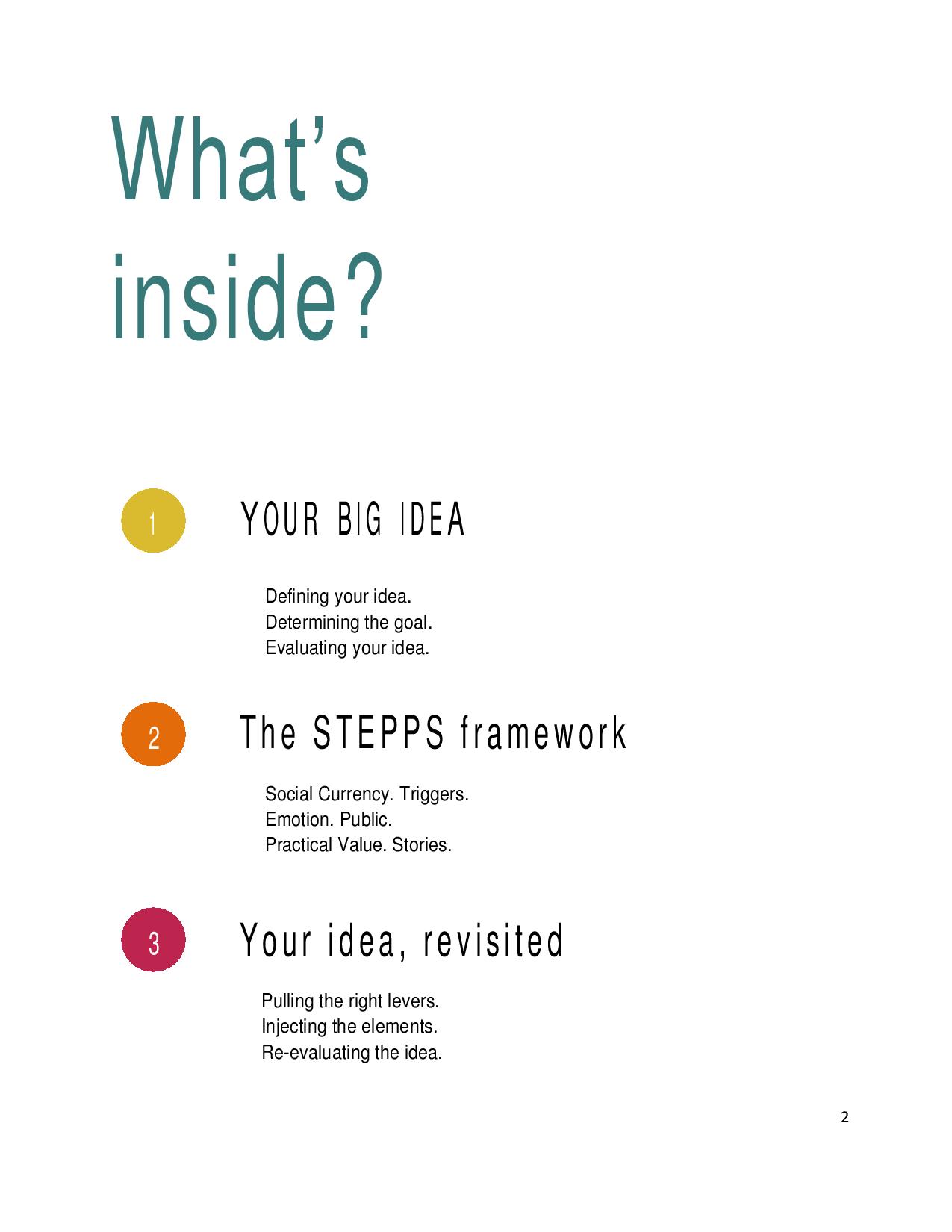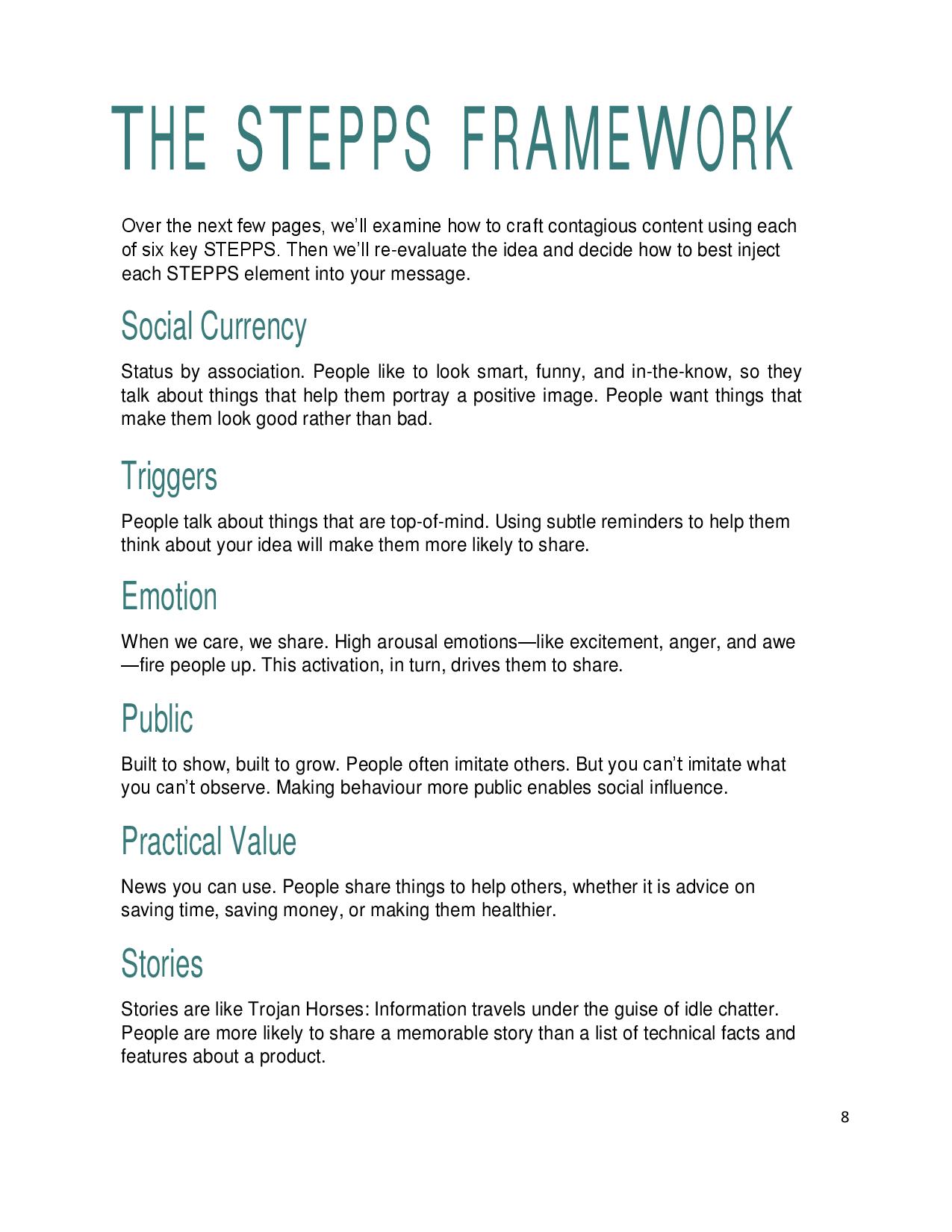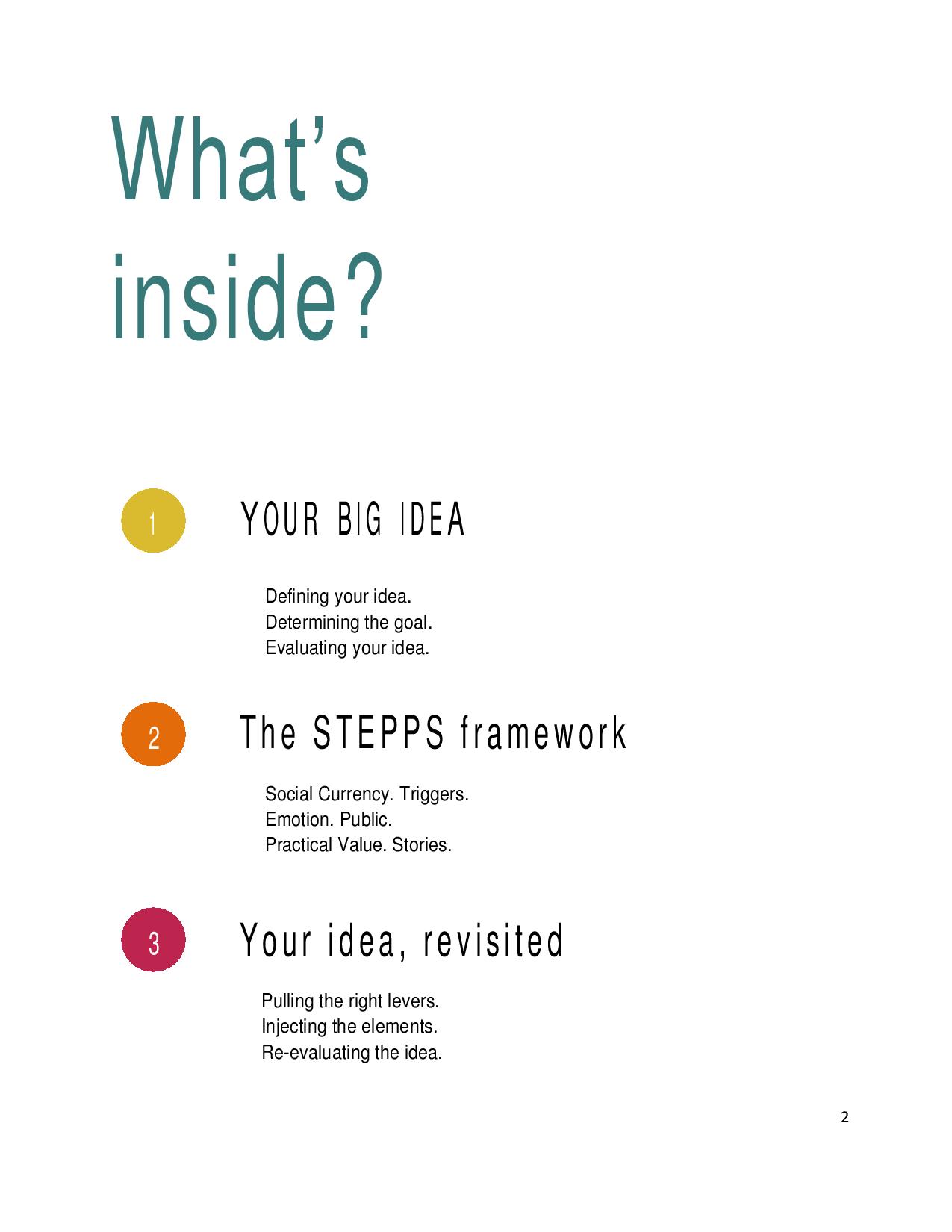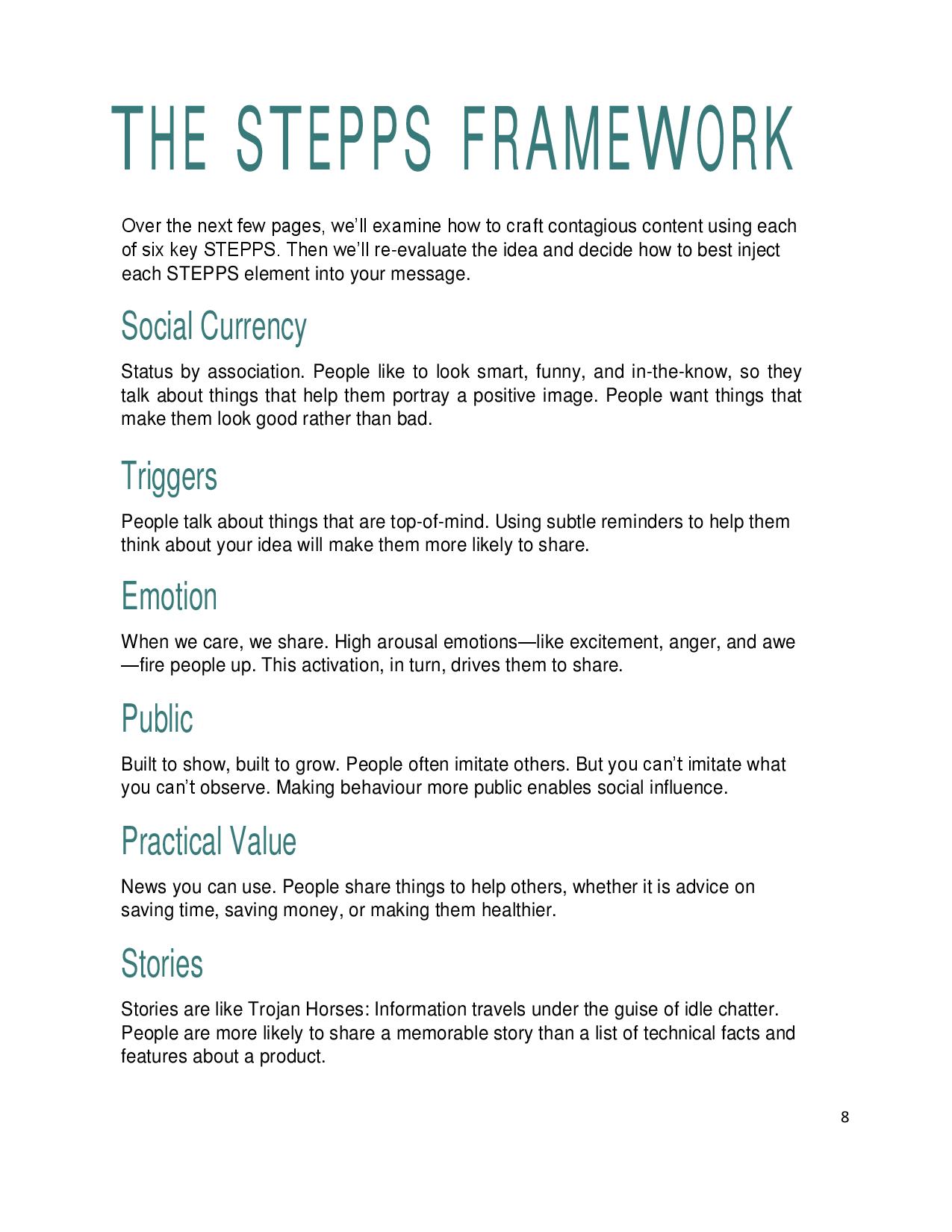 Crafting Contagious Word Of Mouth Workbook
Why do things catch on? Then some don't. How do we get your brand, product or idea catch on in the minds of your customers?
There is a solution with groundbreaking work conducted, now your business, product or idea can have the tools to be shared by word-of-mouth and via digital social media.
This product includes a 30-day money back guarantee. If you don't like it, we'll give you a full refund.
What's in the Workbook:
Work according to psycology fused with marketing, using groundbreaking content - Buzz Six, 6 STEPPS on how to craft contagious word of mouth. You can apply this to any brand, business or idea.
Social Currency
Let people become insiders, show customers your inner-remarkability.
Triggers
Top of mind means the tip of tongue, what triggers your brand, product or idea?
Emotion
When we care, we share. NGO organisations use this element well, could you too?
Practical Value
Package your knowledge and expertise into something your customers can share with others.
Public
Build to show, built to grow. Can your product sell itself? look at a laptop, the logo always points away from you, the more public your brand, product or idea is, the more people want it.
Stories
Package your brand, business or idea in a story, everyone shares a story and your branding follows, like a trojan horse.
The Workbook Process:
Print the workbook, read the introduction and the 6 STEPPS
Evaluate your current content according to these principles
Work through the workbook by uncovering the marketing elements you have or will provide to craft contagious messages
Benefits beyond this workbook:
Once you are successful in finding the elements you can use to get customers to share your content, product, story, and brand. You can insert these findings directly into your email marketing plan, marketing strategy plan and digital marketing strategy.
Included in this offer
26-page workbook on how to create word-of-mouth.
1 Page BUZZ SIX on why things catch on explainer?